Therapy
Spotlight on our team - Jennie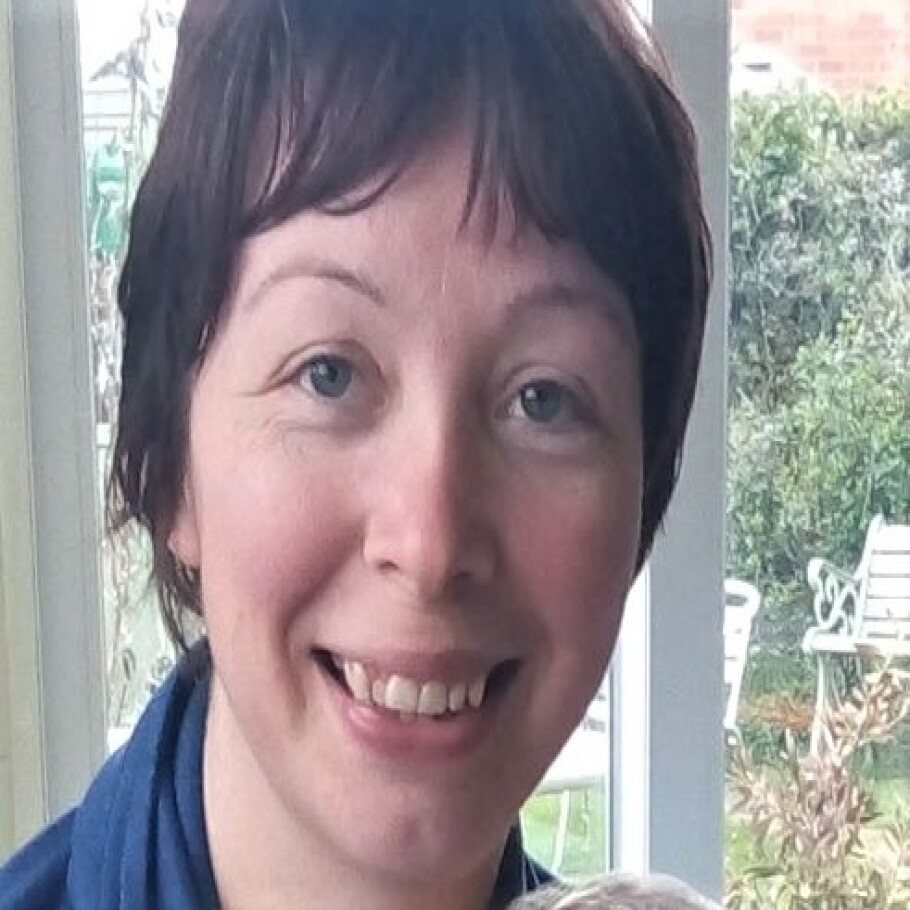 I'm Jennie, one of the Counsellors here at Talk to the Rainbow.

I work with children and adults in a variety of exciting environments. My working days consist of working in schools, Off the Record Bath and here at Talk to the Raiinbow
I know the benefits counselling can provide personally and hope to offer the same enriching experiences to whoever comes through my door.

A bit about me - I have always been fascinated with relationships and how they can influence how we see the world and what we seek. As a therapist I feel passionate about LGBTQ+ support, in an area of counselling that is overlooked. Noticing the benefit of having a counsellor with lived LGBTQ+ experiences I feel proud to be able to provide support in a community I am part of.
My likes are- I love tea, drama series and quality time with friends.
My dislikes are- rudeness and inequality.
In another life I am pretty sure I was a cat, as I like to stretch out in the sun!