Therapy
Off The Record - How we support LGBTQ+ young people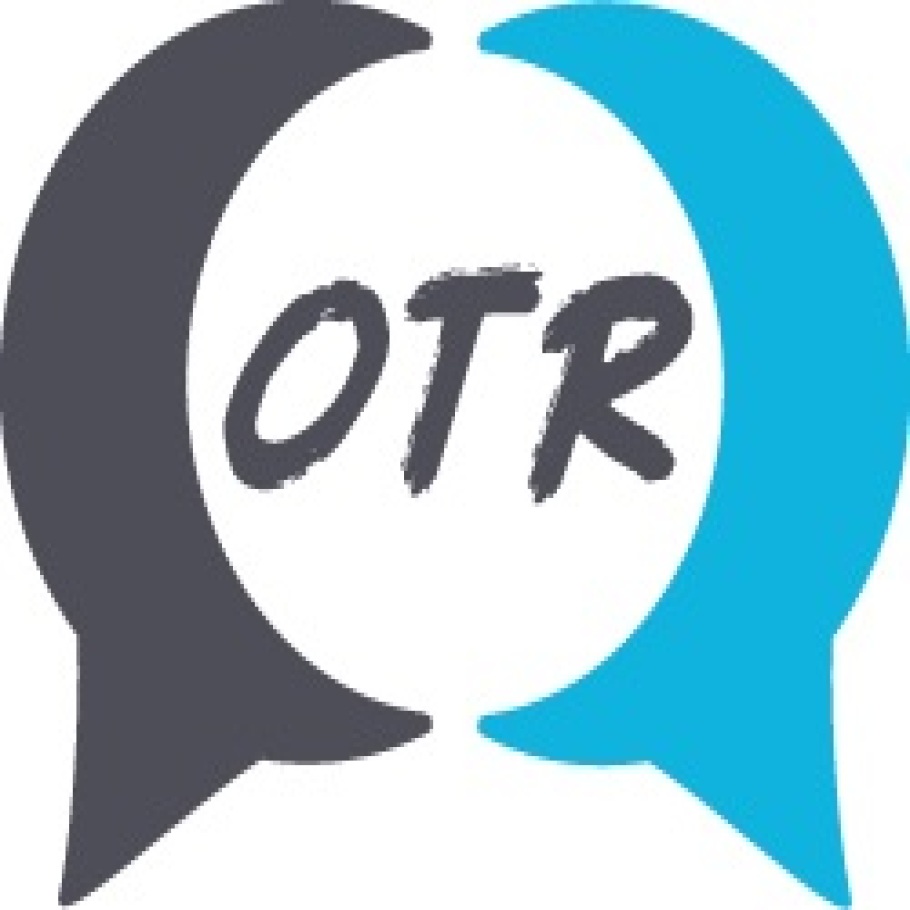 Off the Record BANES is a charity in Bath that provides mental health support for young people aged 10-25 in Bath and North East Somerset, and champions young voices. We offer listening support, counselling, advocacy and participation work, as well as a specific LGBT+ service. It won't be a surprise to many of you reading this that services supporting the often complex mental health needs of the LGBT+ community are vital, especially for young people growing up in an often confusing and challenging world- particularly at the moment. The work we do is holistic- taking into account, identity, mental health, community and family, whilst understanding that our work is inherently going to be impacted by current social and political climates, because the young people we work with are going to be affected by these factors. We know that LGBT+ young people can face additional struggles, such as coming out, being rejected by their peers or by family/carers at home, face HBT bullying and may not be practically supported in school-particularly if they are trans/gender non-conforming. Some of the young people we have worked with have told us that 'Space is important because it gives people a place to be themselves when they might not be able to be at home and have support' and that 'it's like a comfort blanket – you can go back to it good or bad and share with people.'
The LGBT+ service at OTR BANES was set up around 8 years ago to support LGBT+ young people in BANES aged 10-21 (up to 25 with SEND), and consists of SPACE- a weekly group for LGBT+ young people, LGBT+ 1:1 support and LGBT+ counselling, which provide young people with the opportunity to talk about their identity and their unique experiences. SPACE started off as a small group of young people at the office, and is now being accessed by up to 25 young people per week. Each session allows young people to meet other LGBT+ people and make new friends- a 'family by choice' as said by a Space young person-whilst being supported by workers who are passionate about working with the LGBT+ community, many of whom are LGBT+ themselves and act as a role model for LGBT+ young people. There is space for young people to talk about the issues facing them, and they can get involved with the activities planned for each week, whether that's cooking, crafting or being part of a poetry/drama workshop. We also provide opportunities for young people to go on trips, for example to the theatre and Bristol Pride, and last year we ran a summer event for the SPACE young people where they took part in paddle-boarding and were involved in a Drag Queen Storytime session. The young people we work with have also been empowered to talk at the BANES Health and Wellbeing board, producing information documents and co-delivering training that in turn will benefit the LGBT+ community as a whole, and the lives of young LGBT+ people in the community.
In the past few years, we've also set up Outer SPACE, our rural Space group, for LGBT+ young people in rural Bath and Midsomer Norton. This was set up as a result of the increased need for LGBT+ young people to access services in rural areas, and understanding that it can be difficult for young people in rural areas to have access to reliable public transport. We also know that young people in rural areas can feel an increased sense of isolation. This group has been steadily growing since its launch, as has our LGBT+/ questioning group for children under 13, Space to Be, which was launched in mid-2019, based on requests from parents and professionals who identified a need for a space that supported LGBT+/questioning children. We are able to provide exactly this- parents are supported by each other alongside a counsellor, and the children get to be themselves and enjoy a morning of play and making friends who are just like them.
Due to the COVID-19 crisis, more and more is coming out about the effect this is having on LGBT+ people. Each week we provide a lifeline for LGBT+ young people who may be in crisis, or just in need of being 'with others in an LGBT+ environment', which has been highlighted by young people as being incredibly important. We offer a space where they can see their friends virtually and celebrate
who they are for perhaps the only time they get that week, and we are still accepting referrals for LGBT+ 1:1 support and LGBT+ counselling.
Our website: https://www.offtherecord-banes.co.uk To refer yourself or someone you know: https://www.offtherecord-banes.co.uk/contact
Our e-mail: space@offtherecord-banes.co.uk
Facebook: @OTRbathnes
Twitter: @OTRbanes
Instagram: @otrbanes
LGBT+ Instagram: @otr_lgbt