We're a team of LGBTQ+ and allied counsellors and therapists
Based in Bristol and the South West, we provide therapeutic services covering everything related to sexual orientation, gender and sex
LGBTQ+ therapy...
just come and be...
We are the next generation of LGBTQ+ therapists. We've seen the growing mental health crisis LGBTQ+ community reach critical point and said enough is enough.
We aim to change that.
"Therapy has never been for us, let's change that."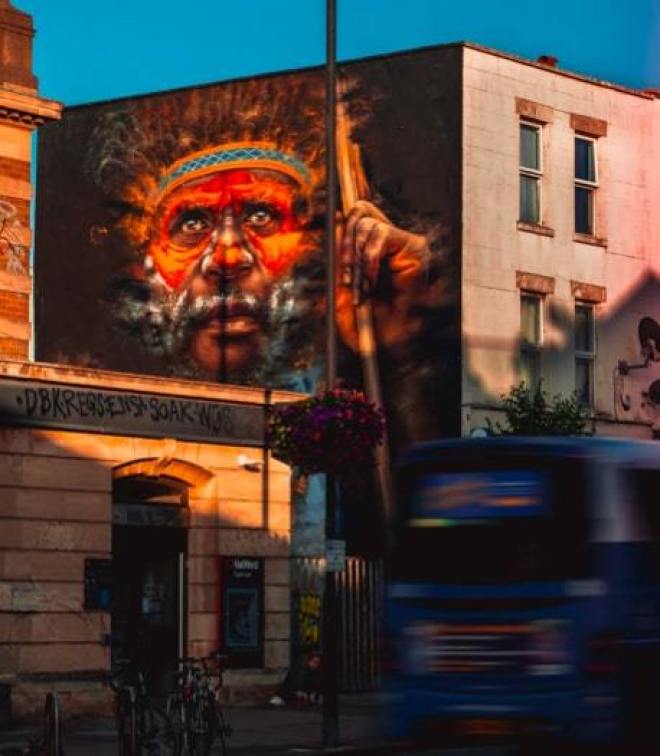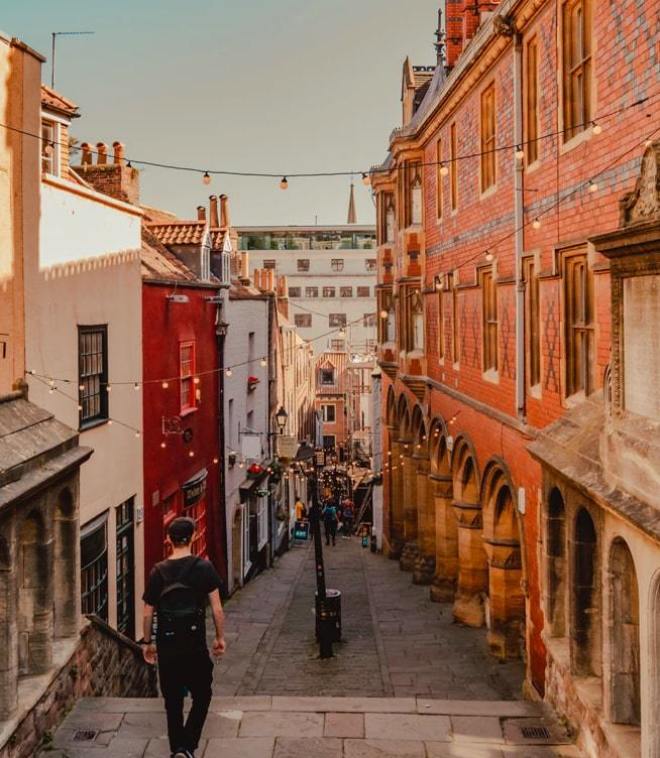 LGBTQ+ therapists Bristol & South West
We are a centre for LGBTQ+ therapy based in Bristol and the South West covering everything related to sexuality, sexual orientation, gender and sex.
We recognise how important and how difficult it can be to find a therapist you can relate to. The LGBTQ+ community in particular finds this so challenging.
This is our mission, and in this we are unique. To provide a one stop shop for the full spectrum of the community, with the very best professionals involved.
From Clinical Psychologists, Counsellors and Psychotherapists to Dance Therapists to Mindfulness gurus, we have carefully chosen a team to ensure the LGBTQ+ community is welcome, and understood, whichever therapeutic journey you choose to join us for.
We're here to help
Addiction/ subtance misuse/
Chems sex
Gender
Gender transition
Trauma
EMDR
Coming out
Grief
Abuse - DV
Rape/sexual assault - Adult and in childhood
Family rejection
Depression
Suicidal ideation
Self harm
Eating Disorders
Mindfulness
Anxiety and depression
Disability - Visible and non-visible
Neuro-diverse
Children, adolescents and young persons
Parents of LGBTQ+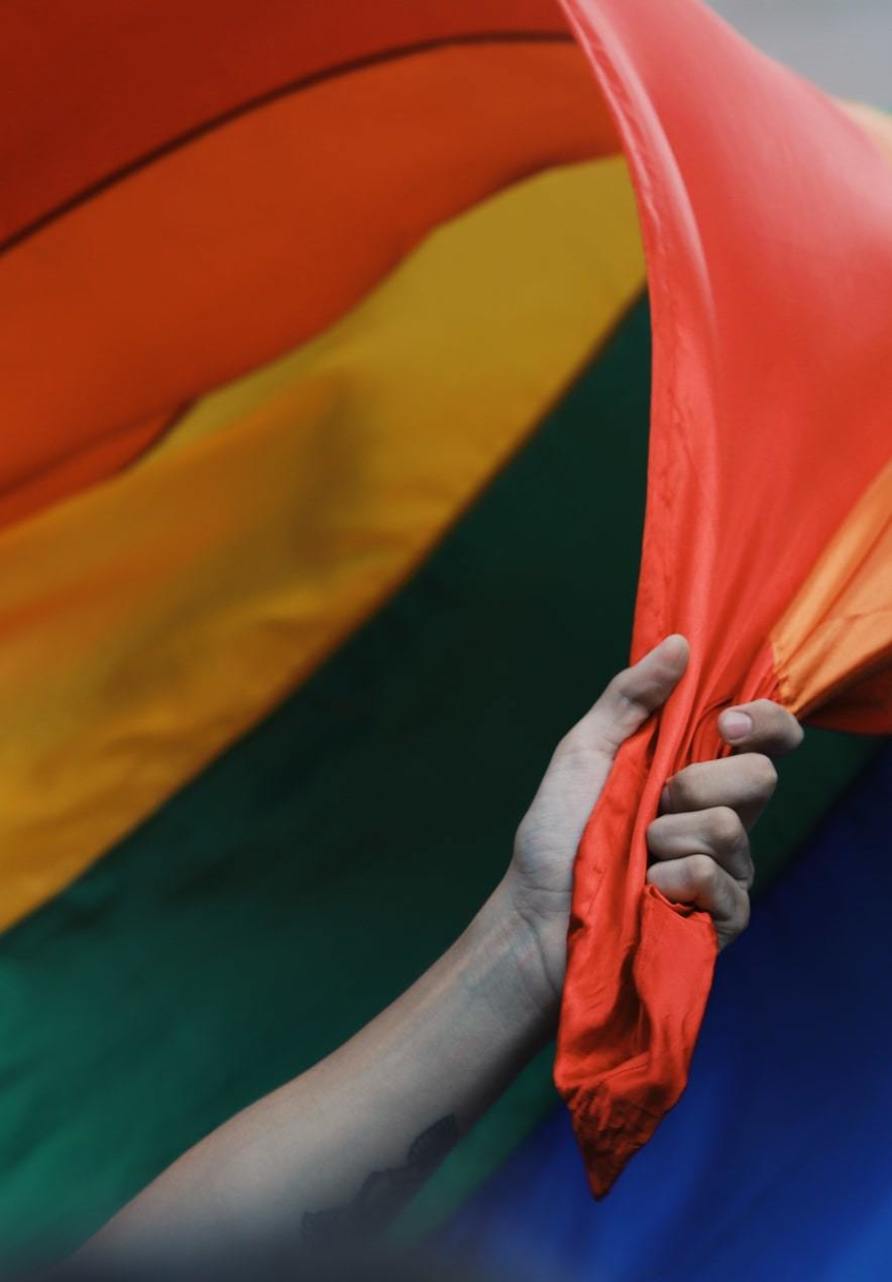 Why talk to us?
As a team, we all have lived experience of being different, of trying to figure out what it is to be different. All of us have experience of what it's like to be outside the heteranormative and cisgendered world and the descrimination, violence and shame that might be associated with it.
As a team, we have worked with and within the community and are best placed to understand. We are harnessing this experience and putting it in one place to provide empathic, non-judgemental therapeutic support for the community