Therapy
Spotlight on our team - Simon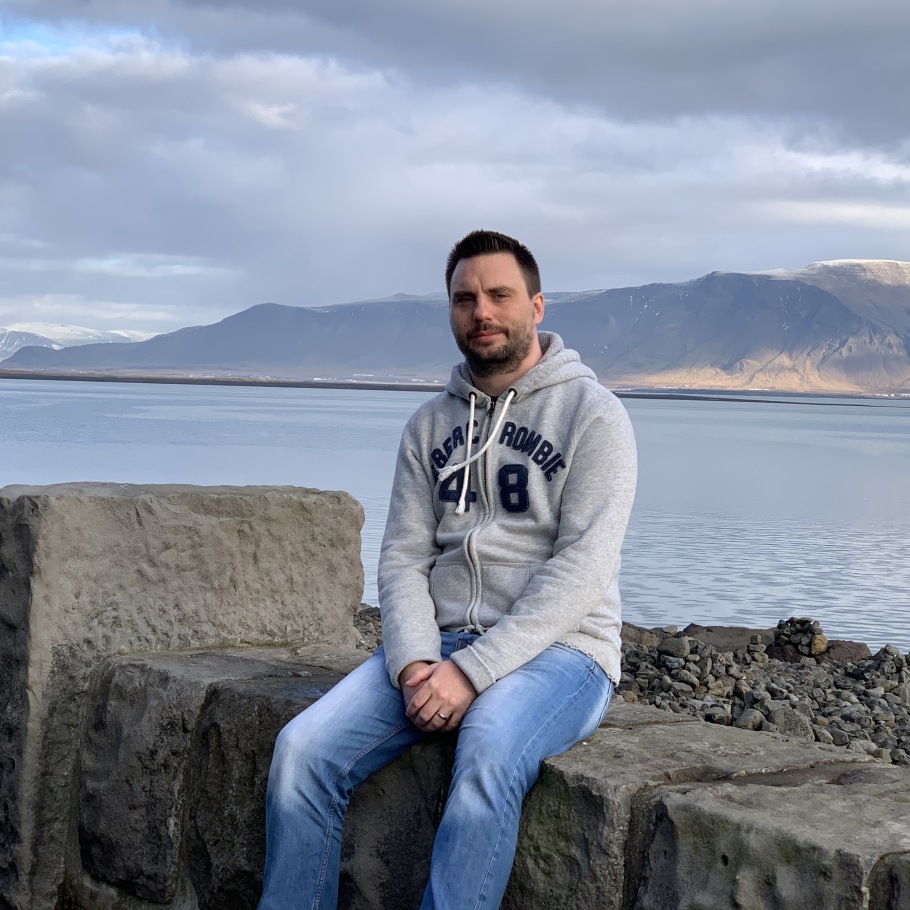 Hi, my name is Simon. I am one of the counsellors here at Talk to the Rainbow.
I have worked as a counsellor in many different areas such as bereavement, addictions, relationship problems, and many more.
I strongly believe that giving someone the opportunity to explore their thoughts and feelings in a comfortable, safe, and non judgmental space can really lead to understanding and accepting of self and help confidence grow, as well as highlighting a way forward.
As a gay man I have witnessed homophobia both internally, and externally. Growing up in a religious family background combined with peer pressure around dating women and, conforming to expectations left me with a profound feeling on loneliness and depression. Navigating this emotional minefield was very stressful.
It was through managing these thoughts and feelings that my empathy grew and that's when I decided that I wanted to become a counsellor to help people within the LGBTQ+ community.
In my free time I like to play video games, travel, socialise with friends and watch television and movies. I love animals, particularly dogs and I have often been called the "dog whisperer".