Therapy
Spotlight on our team - Grace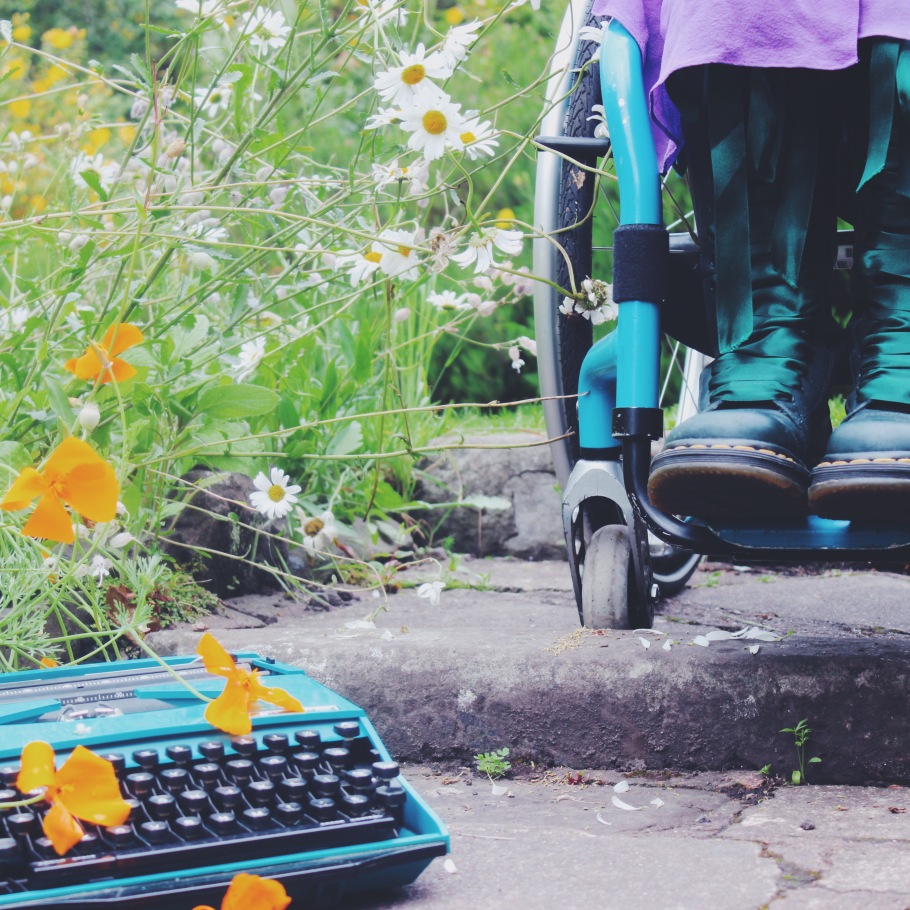 I'm Grace, I'm a therapist at Talk to the Rainbow, writer and I'm studying for an M.A in psychotherapy and counselling practice, with an emphasis on digital embodiment therapy. You can follow my journey on Twitter #DigitalEmbodimentTherapy
I believe we learn and relearn in relationship (Todres). So while talking on the phone to your best friend can let you vent, it can be very different to talking to a therapist. When you talk about your fears of your mother's Alzheimer's disease, I won't jump in and complain about my own memory struggles (just a hypothetical example). If you discuss your meals, you won't get any bad advice from me on what not to eat. I'm not there to tell you what to do, but to hold space for you to realise what you really want to do. I have been trained in the subtle art of holding space, so I can do that.
People have commented that it's the first time in their lives they have felt truly respected and heard. Don't underestimate the power of that.
In therapy, we practice making changes in relationship to another. We can learn and read all we like but it's when the concepts come into contact in the world outside that we make change or find where we struggle to change. Therapy can be a safe space to explore who we are and who we are in relation to others.
I want to live in a world where you are loved, accepted and supported and when illness, disability, difference, trauma or grief throw your life off track, you can blaze a trail to a truer you.
I'm helping to build that world through my work as an award-winning international wellness expert, coach, trainer, writer and social entrepreneur. I've also written Beyond the Boundaries: Finding Freedom & Fulfilment Within Four Walls. Self-Care Edition an e-guide and audiobook on creating a meaningful life and accessible joy when house or bed bound.
When I'm not working with psychotherapeutic counselling or coaching clients, writing, studying, in my governance roles and speaking on living well whatever the challenge, you can find me in the garden, with the horses, painting, playing my harp or cuddling my rescue dogs with my partner in our beautiful Welsh valleys home.
I love creative journaling, stationary, polaroids (I have a vintage SX-70 Polaroid Land camera) and books.
Wishing you good days & good things,
Grace Quantock