General
International Women's Day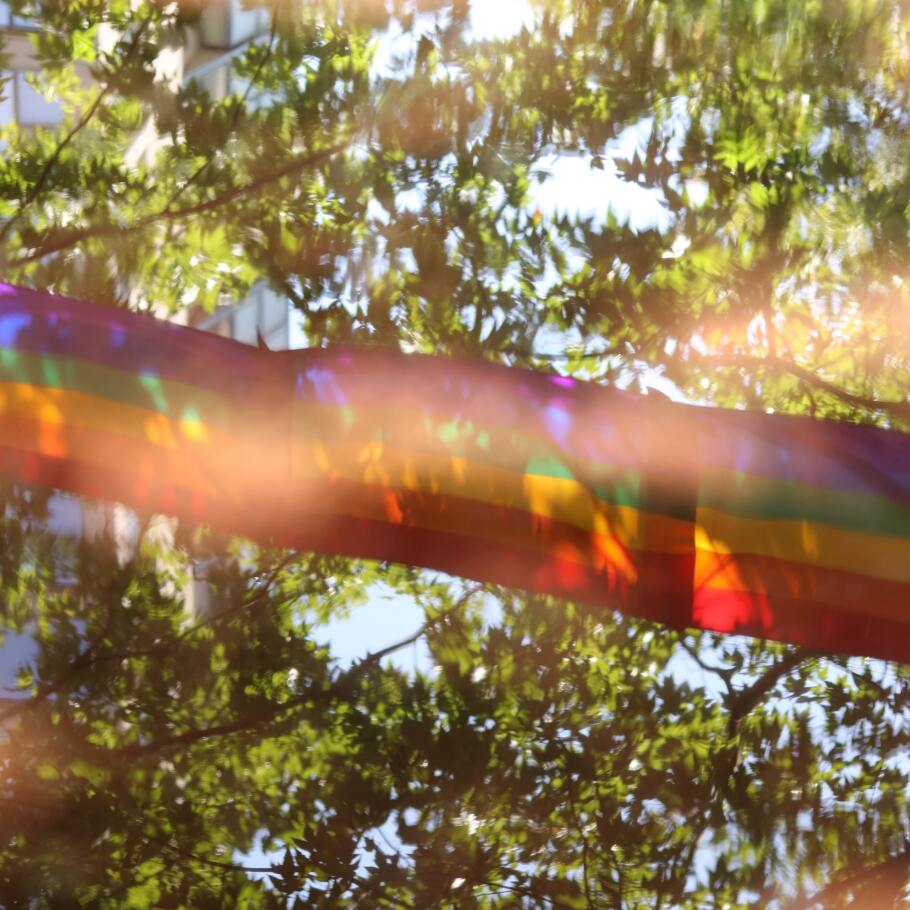 The International Women's Day on 8 March is an opportunity for us to celebrate all women and reach out to self-identifying lesbians, bi-women and trans (LBT+) in particular.
According to research done by Stonewall, people who identify as LBT+ in Britain tend to suffer disproportionately from anxiety.
Therapy will support you in dealing with anxiety but beyond this, it can also be a safe place where you are free to explore, develop and celebrate your own identity in a life affirming process. As a woman, who do you look up to as a role model? How do you grow your leadership qualities? How do you feel empowered? How do you look after yourself? you may want to discuss in a therapy session. These are questions that many women ask themselves, whether they self-identify as LBT+ or not.
There is still a long way to go to achieve an equal future for all women. The International Women's Day offers the opportunity to reflect on what this could mean for each one of us in our daily life, one step at a time…
And if taking the first step for you is deciding on having therapy, then you are to be congratulated!