General
Omnisexual Visibility Day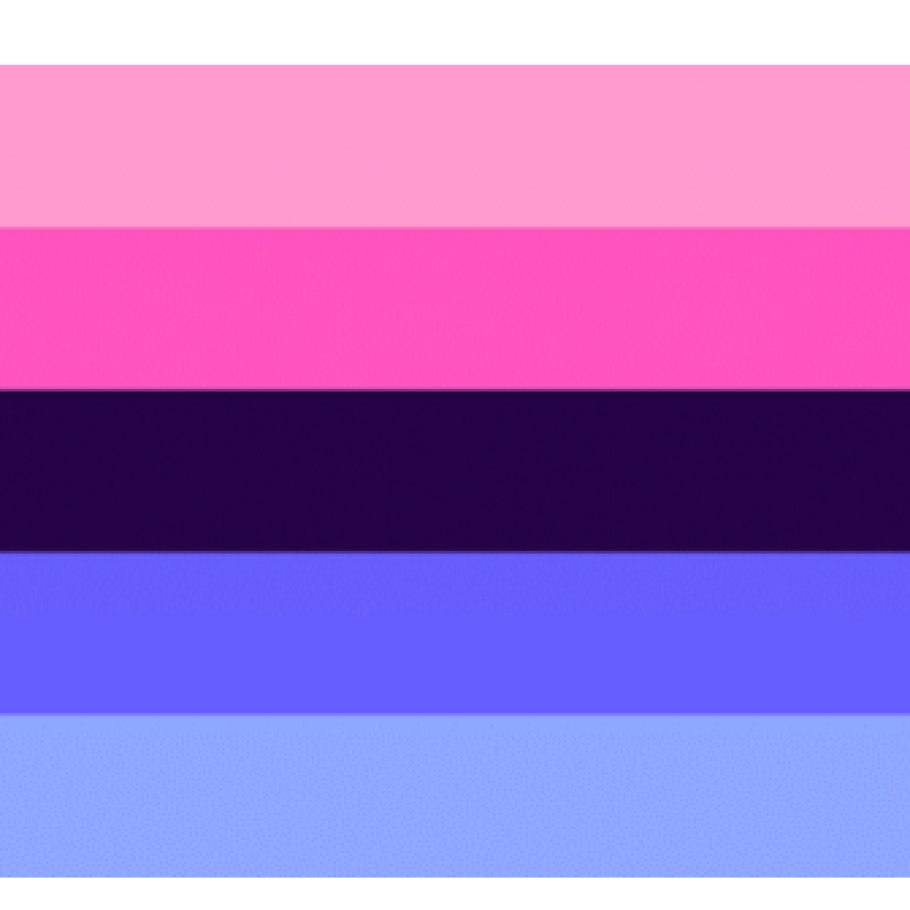 Omnisexual Visibility Day is on 6 July. Someone who is omnisexual is attracted to all genders and sexes whilst seeing and acknowledging gender. Gender is not the sole reason why they choose to care for someone. Omnisexual people are part of the rich diversity of the LGBTQ+ community.
Happy visibility Day!
Image: the omnisexual pride flag which consists of 5 horizontal stripes. From top to bottom: light pink; pink; dark purple; blue; light blue. It is said that light pink and light blue represent the gender spectrum; pink represents attraction to femininity and women; blue represents attraction to masculinity and men; dark purple represents attraction to people whose gender falls outside the above categories.