General
Q&A with Hugo Minchin, Director & Co-founder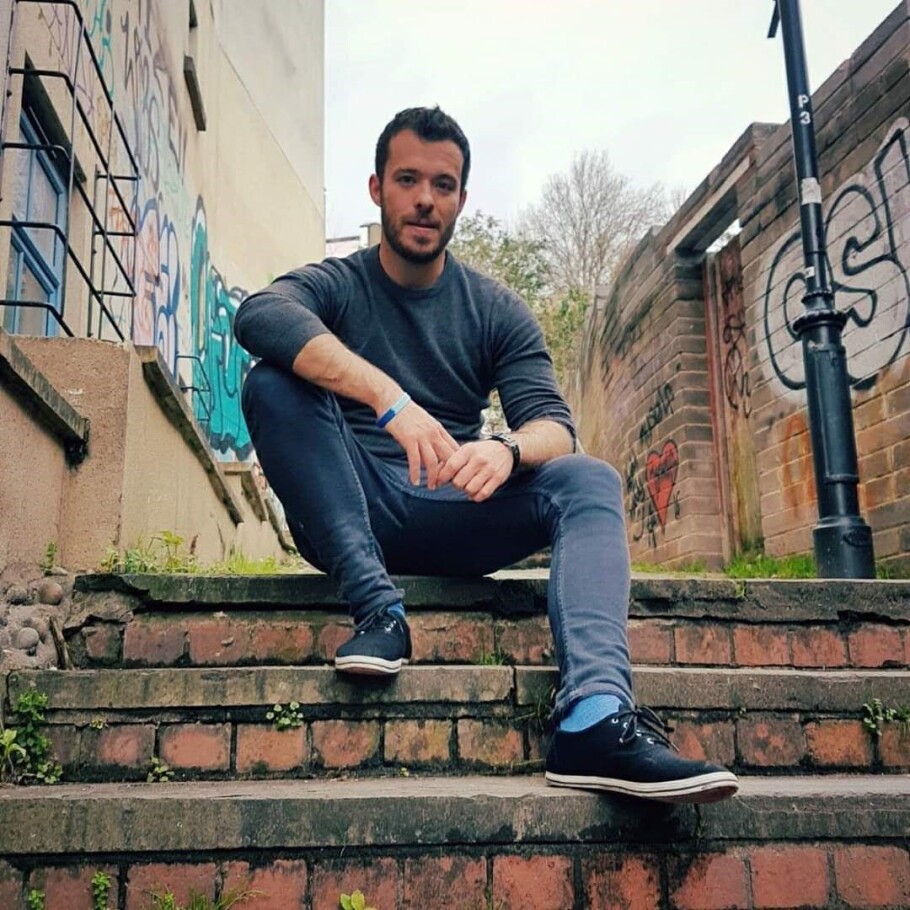 Please can you introduce yourself and what you do at Talk to the Rainbow?
I am a highly experienced, person-centred relational counsellor and therapist based in central Bristol. I have an integrative approach to counselling and therapy as well as a holistic view of healing and growth. I am a registered member of the British Association for Counselling and Psychotherapy (MBACP). I also am Director and manage Talk to the Rainbow's day-to-day activities.
Can you tell us why you decided to start Talk to the Rainbow?
The pivotal moment for me was when I was looking for therapy to support myself some years ago and I realised just how difficult it was to find people from the LGBTQ+ community that offer that support. Years later, I met Tara (my co-founder) when working together at a support centre for people with substance misuse/addiction related issues. We started talking about ways to bring LGBTQ+ practitioners together since there seems to be so few us. This has now transformed into a much bigger operation with many more people involved and that's how Talk to the Rainbow came to be.
Fundamentally we recognised there is a desperate need for support for so many in the LGBTQ+ community. People are dying. It's as simple as that.
As therapists we need to step up to that mark and do what we can to connect with and help those who are struggling. I personally know people that travel miles to be able to access a LGBTQ+ therapy services. There just isn't this kind of service easily accessible to people and this needs to change. We hope to be at the forefront of this movement.
Who is your standard client?
I think our clients are a real mix of people. On the one hand, we have regular clients who will see us for our support and there will also be a lot of community outreach where we will be making therapy accessible to the wider community. We wouldn't turn anyone away here, we owe it to ourselves and our community to ensure we provide an accessible service to everyone. Whatever the case, whatever the issue, we would be offering our clients a safe non-judgemental space for them to receive support.
Can you tell us about the types of therapy you offer?
Sure, we have a huge wealth of experience, so we are primed to tackle any issue. Some of these issues could include:
Addiction/substance misuse

Gender transitioning

Trauma

Chems sex

Discrimination and its affects

Coming out

Sex and sexual health

Grief

Abuse

Rape/sexual assault

Family rejection

Depression

Suicidal ideation

Anxiety

Stress
Ultimately there is no issue too big, too small or even too 'different' for us to offer support and guidance on. We welcome everyone and we hope people feel that we can offer them a safe space to come and talk to us.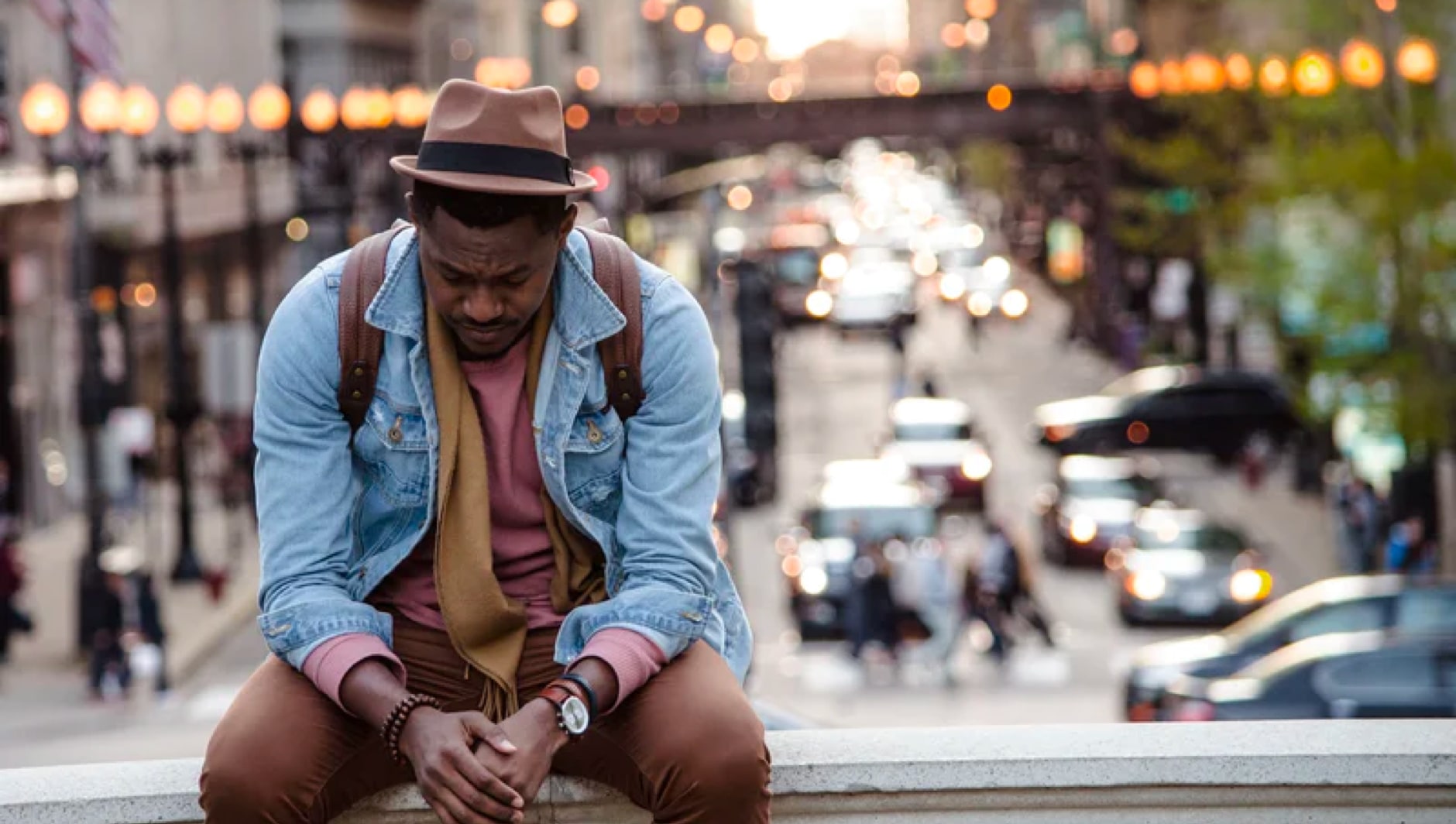 So why should people come to you? Why are you / your colleagues are uniquely placed to offer these services?
Everyone at TalktotheRainbow is part of the LGBTQ+ community or are a proven strong ally of the community. This means we all have that lived experience of being in the community we serve. We are all highly trained, dedicated and accredited.
Our clinical lead is a leading clinical psychologist in the UK. We have one of the only Trans therapy teams in the South West, as well as a leading mindfulness practitioner, and many others on the team who offer a wealth of experience. For myself, I have extensive experience in addiction/substance misuse, trauma. homophobia, family rejection, complex/multiple diagnoses. Many of our team are actively involved in ongoing research – at the forefront of care.
What is the main thing you want to change through what you are doing?
We want to support the LGBTQ+ community the best way possible. We know that we are an extremely vulnerable group with some of the highest rates of suicide and self-harm. We feel it is our duty to help protect and nurture our community.
Ultimately, we would love Talk to the Rainbow to make positive changes against discrimination. Society is slowly moving in the right direction, but the modern world is still extremely prejudiced against the LGBTQ+ community. Educating people through courses and outreach will hopefully make life a lot easier for some of the most vulnerable people in our society.
On a local level we would like Talk to the Rainbow to be a hub of safety and support for those who need it. An open door and a friendly face to help you in your times of need is what we're all about.
Where would you like to be in five years' time?
Given the increasing needs of those in our community, I think we could expand quickly. I think in the next five years we would like to create a therapy centre that offers everything, from a safe space for members of the community, to therapy and counselling sessions to training for LGBTQ+ therapy. We are also looking to expand to other parts of the UK. Things seem to be moving so quickly, so watch this space!
If you could change one thing about the world you work in right now what would it be?
I think it would be Trans acceptance. Because frankly, that is so far behind in terms of people's perceptions and society's acceptance. I can't imagine what it must be like for Trans people to have to continually 'come out' essentially, at work, in the shops, meeting new people. The world needs more of an emphasis on diversity in general, and I think companies, workplaces and society needs to take that on board as a matter of urgency. As I said before, people are literally dying as a result of discrimination and lack of care.
If a client was keen to talk to someone at TTTR, but was too nervous to step forward for fear of being judged, what would you say to them to reassure them that TTTR was a safe space?
I would say…. "You are welcome here. We are a team of highly skilled professionals who are anchored in your community. We are able to support and welcome any kind of client, no matter how anxious they might be or how strange they think their problem might be. We are here to help people through their own journey and set them on a course to a much happier existence. We are incredibly welcoming team and one that does not judge. You will be surrounded by a whole team of safe, diverse, experienced therapists who are here to help. We are dedicated to providing a safe space for everyone."
What do you do when you're not working at TTTR?
Apart from being a Director of Talk to the Rainbow, I also have a private practice. So, I am very busy, but I love what I do so this never feels like work to me.
What do you like to do for fun?
I am an ex rugby player, so on a day off I would love to play a good game of rugby or go to the gym. I believe that mental health is holistic, so I generally try to take care of mind and body. I love to cook too, that comes from my French background, and an awe-inspiring French grandmother.
What do you think you would be doing if you didn't work as a therapist?
I used to work as a PR Director, so I think I would probably still be doing that if I wasn't a therapist. However, I do love the idea of being a personal trainer or yoga practitioner. I can imagine those jobs being really fulfilling.