General
COVID-19 and mental health - let's keep this simple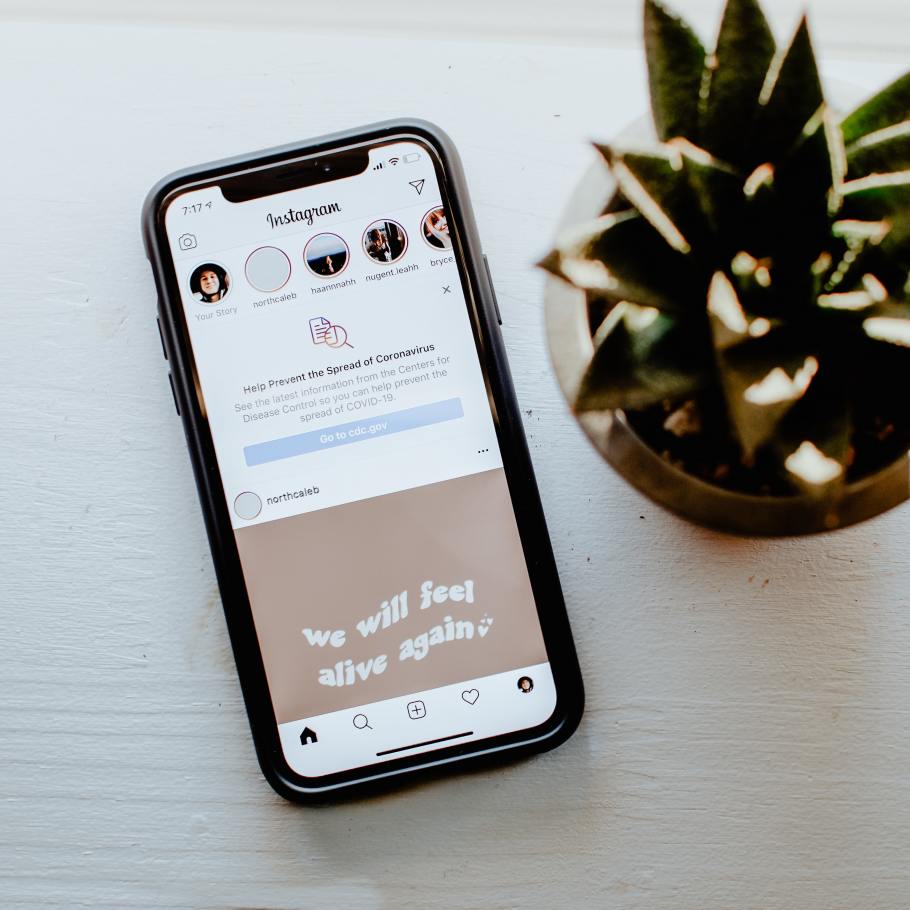 In the light of the Government's announcement yesterday afternoon and the rapid spread of Covid 19, Talk to the Rainbow regretfully needs to announce that it will be closing its physical doors for face to face therapy from Monday 23rd.
We are fully equipped to offer counselling via Zoom, Skype, Webex, WhatsApp (video calling) and the telephone. We hope this can be with most of our clients and therapists here, so you continue to receive support at this challenging time.
We wish you all well at this difficult time and hope the building and our therapy rooms can be open to you here as soon as possible.

We remain able to offer therapeutic support, albeit virtual, so please don't hesitate to reach out to us.