General
A flame so we never forget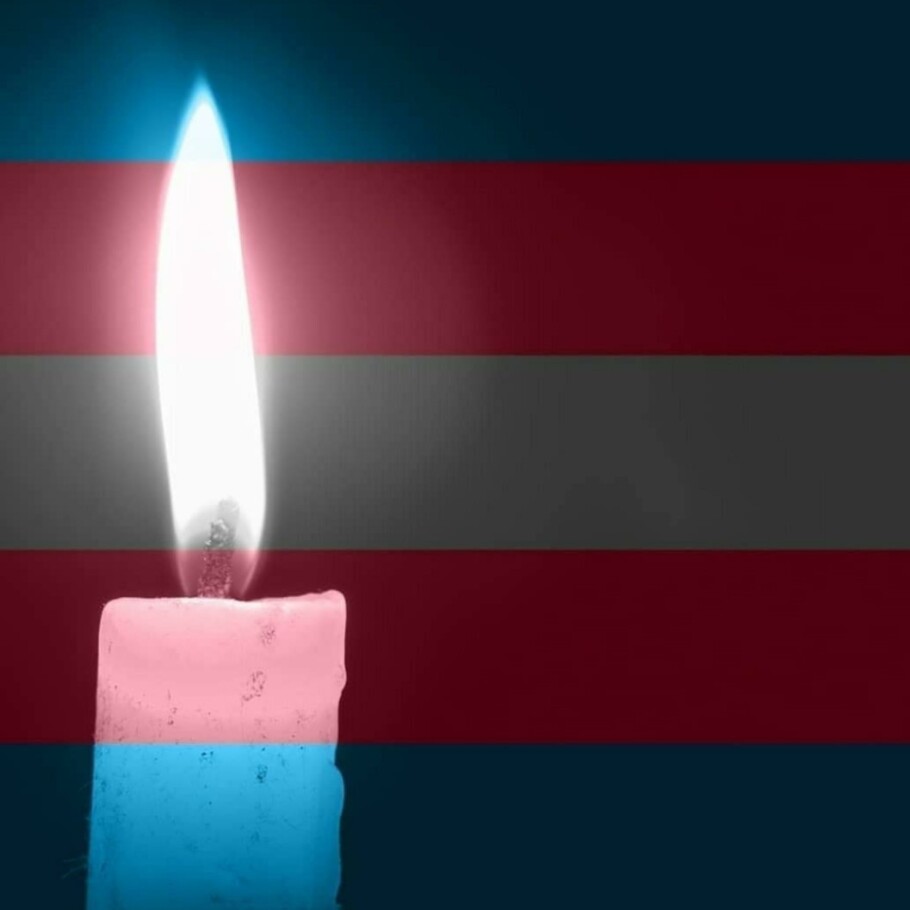 It's just gone midnight on The Transgender Day of Remembrance
This flame of Rememberance says so much and yet should mean so much more.We honour from this simple flame. We honour it for being there in proud representation of a community and for humanity entire. We honour the sacrifice it represents. We honour the fire that they instilled in us, that lives in us still.
We honour the freedom they have gifted us to enjoy.We honour.
No, we were not ready to wait till the normal hours of the morning to honour.
Our honour is ever present. And we're not prepared to wait one more minute to light that candle.

We owe you a debt of gratitude we can only strive to live up to.