Therapy
Spotlight on our team - Abi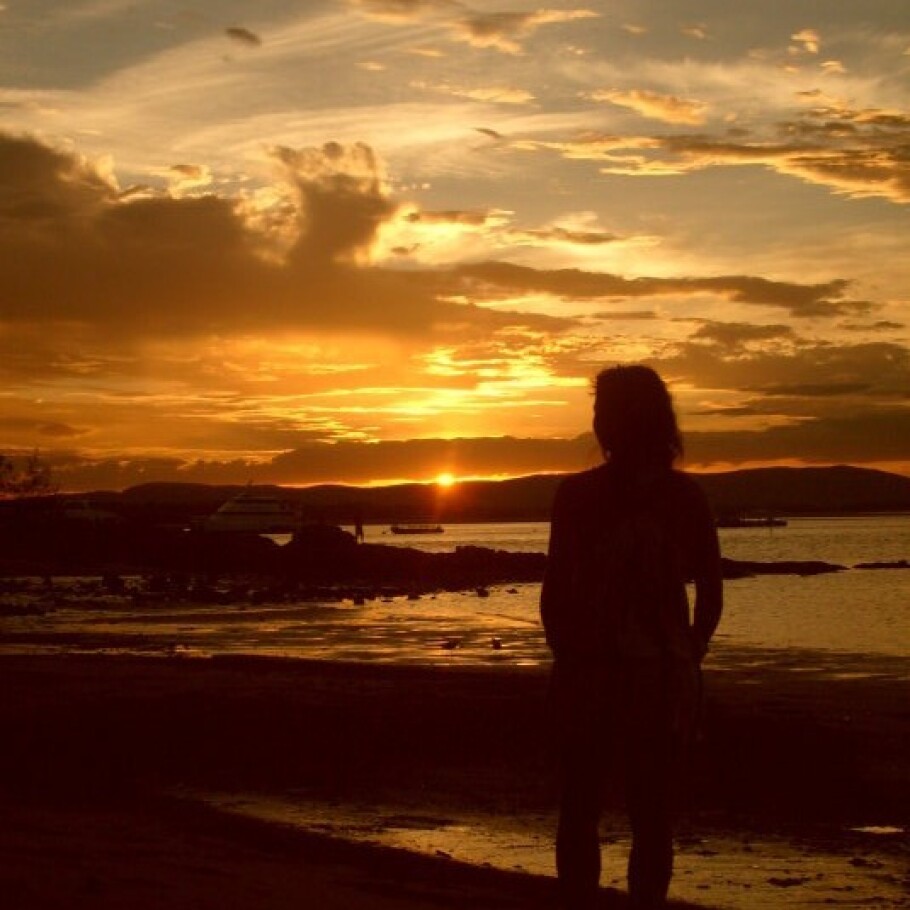 I'm Abi an Integrative Therapist at Talk to the Rainbow.

I have a creative and holistic outlook on life and therapy, believing in each person's innate wisdom and personal power. I work in a body informed way which essentially means inviting other aspects of yourself beyond talking into the therapy space, some examples of this might be movement, sound, breath exploration and creative expression with drawing, painting and sculpting (talking is of course very welcome too!).

Life before being a therapist was nomadic, moving around and always meeting new people, this still remains close to my heart.I can often be found outside in nature; walking in a woodland or skipping by a seafront, I love to be on my yoga mat, to dance, to sing, to create new things and getting lost in a great book on a sunny afternoon. Sunrise and sunsets with a peppermint tea are lifelong friends to me.