LGBTQ+ News and views
International Day Against Homophobia, Transphobia, and Biphobia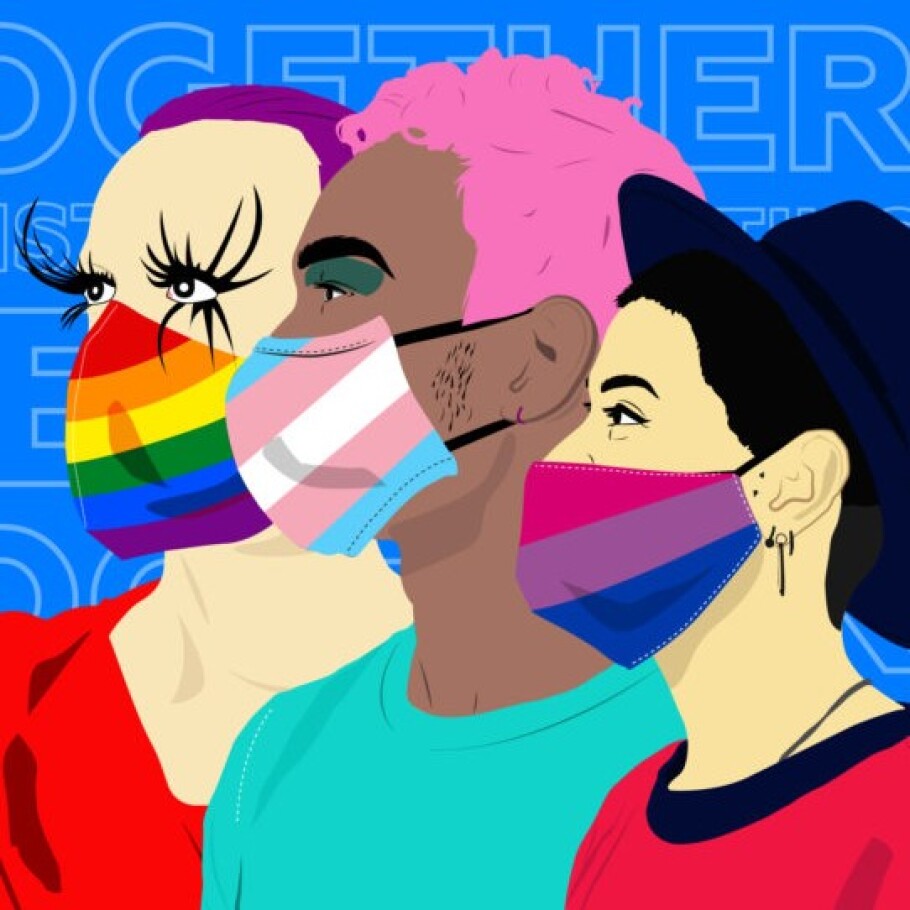 The International Day Against Homophobia, Transphobia and Biphobia is on 17 May. It was created in 2004. The 17th May was chosen to commemorate the World Health Organization's decision in 1990 to declassify homosexuality as a mental disorder. You can read more about it on the 17 May website.
Homophobia, Transphobia and Biphobia take many different forms, from the lack or the erosion of fundamental human rights to more subtle forms in the workplace for example. Whether they are explicit or implicit, they lead to discrimination, stigma, and possibly violence.
The recent moves towards a ban of conversion therapy in the UK, and the United Nations statement that, "Religious authorities have a responsibility to ensure that religion and tradition are not utilized to promote discrimination of persons based on their sexual orientation and gender identity", are some of the welcome initiatives on the journey against all aspects of homophobia, transphobia, and biphobia. But there is still a lot to be done. You can read more on this topic in this article by Hugo Greenhalgh at Openly.
'Together: we Resist, Support, and Heal' is the theme for this year's International Day Against Homophobia, Transphobia, Biphobia.
Our team is deeply aware that discrimination and stigma can have a serious impact on the mental health of those who experience it. Through a supporting therapy process, you will feel less isolated, more empowered, and able to be yourself. Our therapists will accept you as you are, without judgement and this is very much part of the healing process.
We care about the meaning of 17 May and about the inclusion of LGBTQ+ people in all areas of life. And in the safe space of therapy, together we may find a way for you to 'resist, support and heal'.
Images courtesy of may17.org